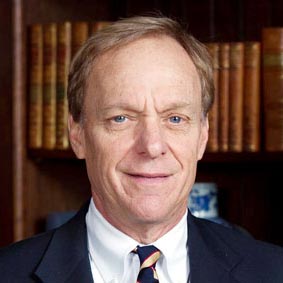 Captain
Danny Yates
Yates has won the Southern Amateur, and the 1992 U.S. Mid-Amateur, and pocketed both the Georgia Amateur and Georgia Mid-Amateur titles three times each.  He was runner-up in 1974 North-South and runner-up in the 1988 U.S. Amateur.  He was a member of the 1988 U.S. World Amateur team, the 1989 and 1993 Walker Cup Teams, and captained the 1999 and 2001 Walker Cup Teams.  Because of his amateur accomplishments, he played in both the 1989 and 1993 Masters Tournaments.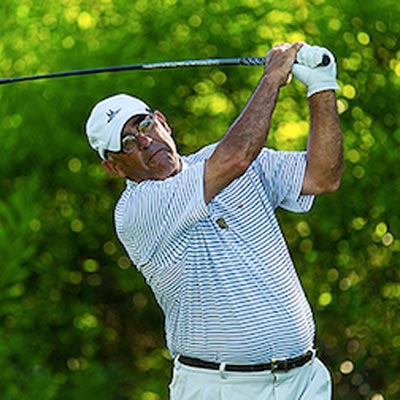 Vice Captain
Alan Fadel
Alan turned professional in 1978 and qualified for the PGA Tour in 1979. Alan was reinstated as an amateur in 1987 and won the Ohio Amateur Championship in 1995, the Ohio Mid-Amateur in 1989 and 1999, and has represented Ohio in the USGA Team Championships four times. Alan has qualified for numerous USGA Amateur and Mid-Amateur Championships, winning 11 medalist honors. He is an 11 time Club Champion at the historic Inverness Club, has claimed three Highland Meadows Golf Club Championships, and is 2004 and 2008 Club Champion at the famed Pine Valley Golf Club.
Alan has qualified for three U.S. Senior Opens and finished eighth and ninth in the 2010 and 2011 British Senior Amateur Championships, and he has won two events on the prestigious Society of Seniors circuit. Alan won the 2008 Ohio Senior Amateur Hall of Fame Championship, and is 2014 State Mid-Am champion.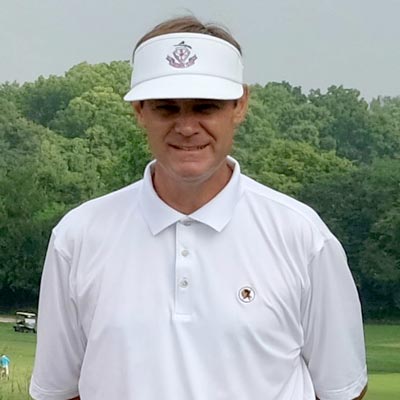 Vice Captain
Robert Gerwin
Gerwin has played in 35 USGA Championships including 15 U.S. Amateur Championships and 14 U.S. Mid-Amateur Championships. In 1997, Gerwin lost in the Quarterfinals of the U.S. Amateur and in 2009 he advanced to the Semi-finals of the U.S. Mid-Amateur.
Gerwin has competed in three British Amateur Championships with his best finish being in 1998 at Muirfield and in four St. Andrews Links Trophy Championships. He has won both the Inverness Mid-Amateur and the Inverness Two-Man twice.
Gerwin is a two-time winner of the Ohio Amateur Championship, in 1996 and 2001. Gerwin became the second player ever to win the Ohio Mid-Amateur and Ohio Amateur in the same year, accomplishing this in 1996.
Gerwin is a five-time Greater Cincinnati Golf Association Champion and 18-time club champion at The Camargo Club. He currently holds four Course records in competition including a 59 at Camargo Club during the club championship.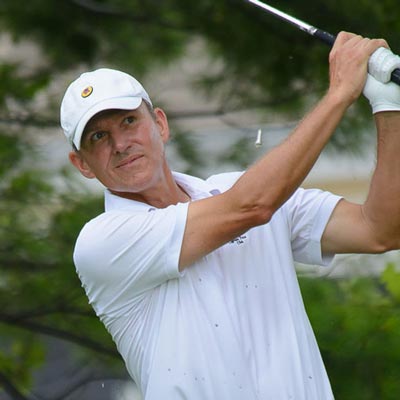 Vice Captain
Bryan Norton
Bryan played golf at Oral Roberts University, contributing to a team that included four All-Americans players and finished 2nd in the NCAA in 1981. Bryan was twice a 2nd Team All-American, finished 4th individually in the 1980 NCAA Championship, and won his first Kansas Amateur Championship in 1980.
After college, Bryan played professionally for 10 years and in his final year playing as a professional, Bryan won the 1992 Oklahoma Open. 
A reinstated amateur, Bryan has continued to compete. He won the Kansas Amateur Championship twice more (2002 and 2014) and has qualified for Match Play in every Kansas Amateur Championship since 1977. In 2003 Bryan was runner-up in the US Mid-Amateur and earned stroke-play medalist honors at the British Mid-Amateur. He led the Kansas team that won the USGA Men's State Team Championship in 2010 and won the Kansas Senior Amateur Championship in 2010, 2011, and 2018. He was named to the US teams for the 2016 Concession Cup and most recently, he was named on the 2020 East-West Cup.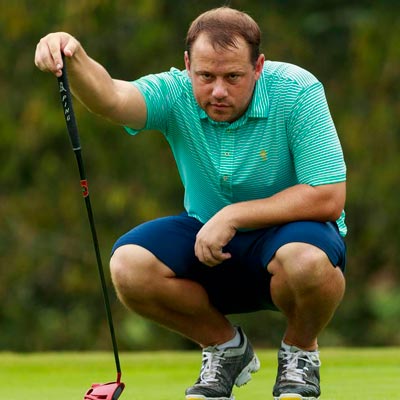 Joseph Deraney
Mississippi
2022 Greenwood Invitational Champion
2021 Mississippi Mid-Am Champion
2021 John T. Lupton Memorial Champion
2022 Gasparilla Invitational – 2nd place
2021 Stocker Cup Championship – 3rd place
2022 Walter J. Travis Invitational – 5th place
2021 Azalea Invitational – 5th place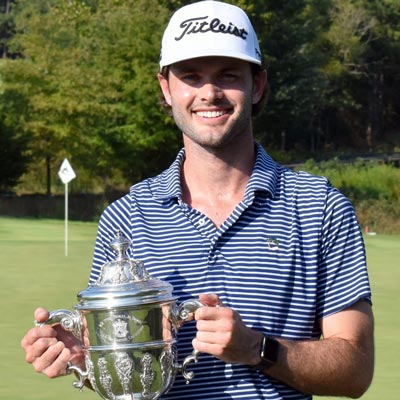 Evan Beck
Virginia
2022 VSGA Mid-Amateur Champion
2022 Eastern Amateur Champion
2022 George C Thomas Inv. – Mid-Am Champion
2021 VSGA Mid-Amateur Champion
2021 State Open of Virginia Champion
2021 Eastern Amateur Champion
2022 State Open of Virginia – 2nd place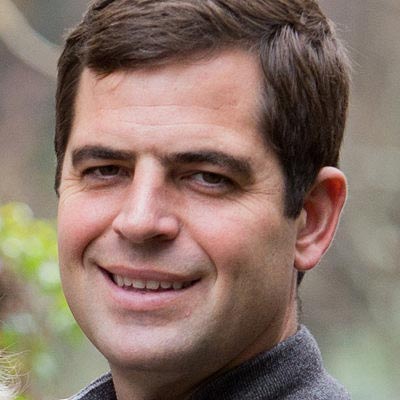 Tug Maude
Georgia
2018 US Fourball Am – Rd 16
2019 Travis Invitational Champion
2019 Stocker Cup Runner-Up
2021 Gasparilla Invitational Runner-Up
2021 PA Mid-Am Champion
2022 Crump Cup Semi-Finalist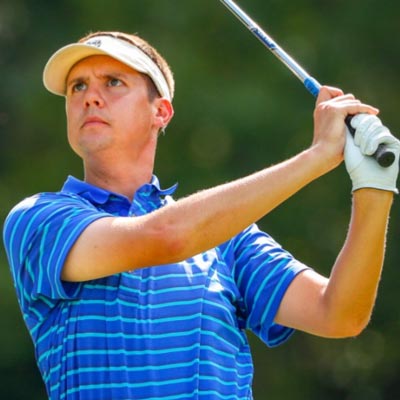 Mathew Mattare
New Jersey
2022 Walter J Travis Invitational Champion
2022 George L Coleman Inv – Mid-Am – 4th place
2021 Crump Cup Memorial Tourn – 5th place
2021 Walter J Travis Invitational – 5th place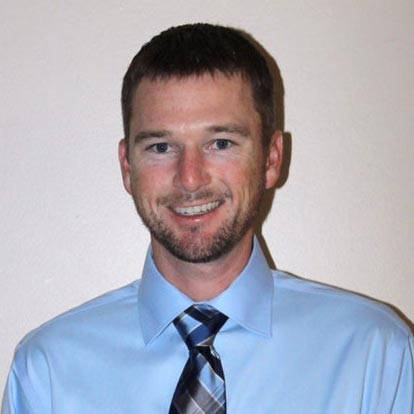 Scott Turner
Florida
3-time PBCGA Player of the Year

Won 3 FSGA Championships

2022 US Mid-Am quarterfinalist

2022 Tire Kingdom Mid Amateur Match Play Champion
2022 Florida Match Play Championship – 5th
2022 Florida Amateur Championship – 5th
2021 Florida Mid-Amateur Championship – Top 10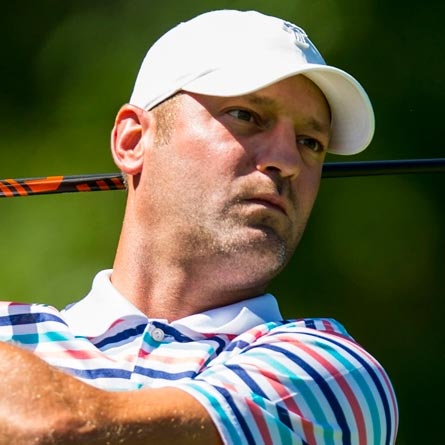 Brad Nurski
Missouri
Top 10 finish in the Crump Cup
Top 10 finish in the US Mid-Am
2022 Coleman – 13

th

place
2022 Missouri Mid-Am Champion
2nd Place in 2021 Carlton Woods Invitational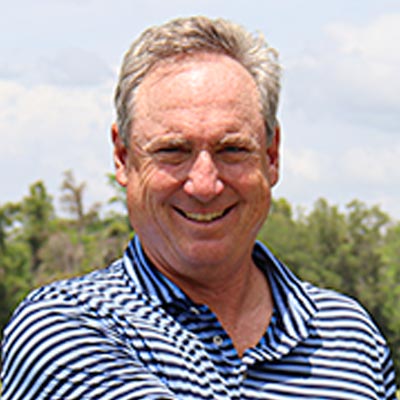 Mike McCoy
Iowa
McCoy was a member of the 2015 USA Walker Cup team and quarterfinalist at the U.S. Mid-Am. Low Amateur and amateur score record-setter at the 2015 U.S. Senior Open. Winner, 2013 U.S. Mid-Amateur; Winner, 2004, 2005, 2007, 2010 Crump Cup at Pine Valley; Qualified for numerous U.S. Amateurs and U.S. Mid-Amateurs; five-time Iowa Amateur champion and Hall-of-Fame member.  Mike is the current British Senior Amateur Champion.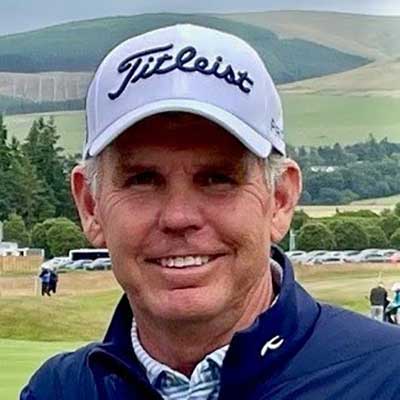 Rusty Strawn
Georgia
2022 US Senior Amateur Champion
2022 Canadian Senior Amateur Champion
2022 Trans-Miss Senior Amateur Champion
2022 Florida Senior Azalea Champion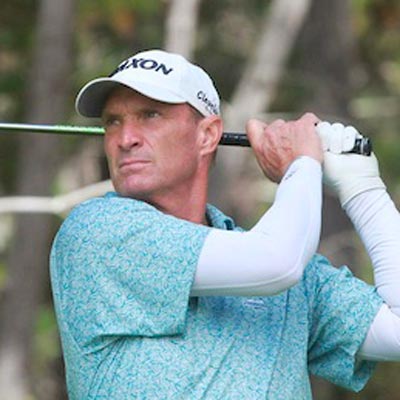 Robert Funk
California
2018 & 2022 USGA Senior Amateur-match play participant, 2022 Canadian Amateur 4th , a 2-time participant in East-West Matches, 2020 California Senior Amateur Champion, 2021 Northern California Match Play Champion & Senior Amateur Champion, 2017 US Senior Open Low Amateur, 2018, 2021, 2022 US Senior Open Participant.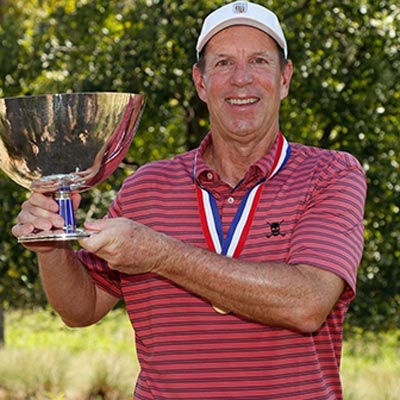 Bob Royak
Georgia
2022 US Senior Semi-finalist
2021 Georgia Mid-Am Champion
2021 National Senior Am – Hall of Fame Champion
2019 US Senior Champion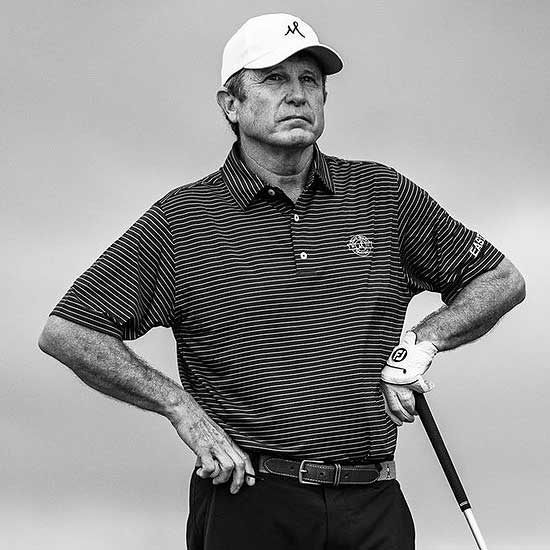 Mathew Sughrue
Virginia
2022 Crump Cup Quarter-finalist
2022 US Senior Amateur Final 16
2022 British Senior Amateur T8
2022 Coleman Senior 4th place
2022 Winner Jones Cup Senior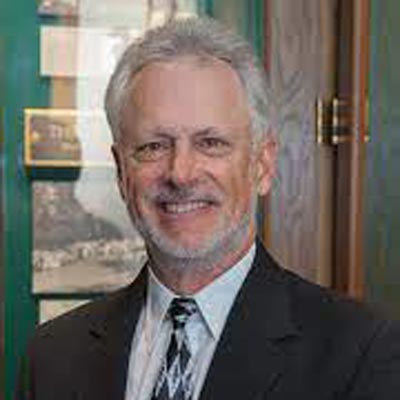 Doug Hanzel
Georgia
Played in 3 prior Concession Cups with 7-0-2 record. 2013 USGA Senior Amateur Champion, runner up in 2022, Low amateur 2012 and 2013 USGA SENIOR OPEN, qualified for 40 USGA events. Currently, the number 2 rated senior amateur in world amateur golf rankings. Four-time Georgia senior amateur champion, 5 time Georgia senior player of the year. Only player in USGA history to qualify for match play in the same year in the US Amateur, US MID-Amateur and Senior Amateur, 2012.