Women's Amateur Championship
The Amateur Golf Alliance is happy to announce that the 2023 Women's Amateur Championship presented by Gana R. Dunlop & Roberts Oxygen will be hosted by Northriver Yacht Club in Tuscaloosa, Alabama on May 21-24, 2023. Golf Genius is a proud sponsor of the tournament.
Women's Amateur Championship
Registration will open on Wednesday, February 8th at 8:00 AM (Central) and close on Wednesday, May 3rd at 5:00 PM, with an Exempt Player Deadline of Wednesday, March 22nd at 5:00 PM. The tournament is open to female amateur golfers with a handicap index of 6.0 or less. There are two playing divisions for the tournament: Championship (23+) and Senior (50+). Both divisions are WAGR ranked and top finishers in both divisions will earn WAGR points. The format is individual stroke-play of 54 holes over three rounds, and the field is limited to 72 players. Please contact, Tournament Director, Amanda Kolb at (469-458-0806) or ([email protected]) with any questions.
Congratulations to our Division Champions Lauren Greenlief (Championship) and Ellen Port (Senior) for their wins at the 2022 AGA Women's Amateur Championship at Texas Rangers Golf Club.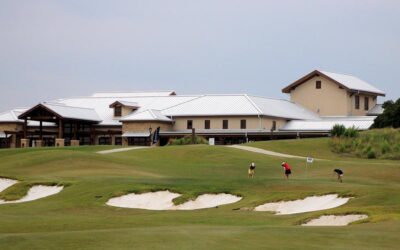 Fresh off a renovation in 2019 The Texas Rangers Golf Club will play host to the 2022 AGA Women's...
read more
Amateur Golf Alliance Fundraising
Donations will be used to conduct AGA competitions, provide amateur golfers throughout the globe more opportunities to compete at national and international events, and fund research and initiatives that will enhance the landscape of competitive amateur golf.