2022 Concession Cup
November 14-18
Real Club Valderrama
Sotogrande, Spain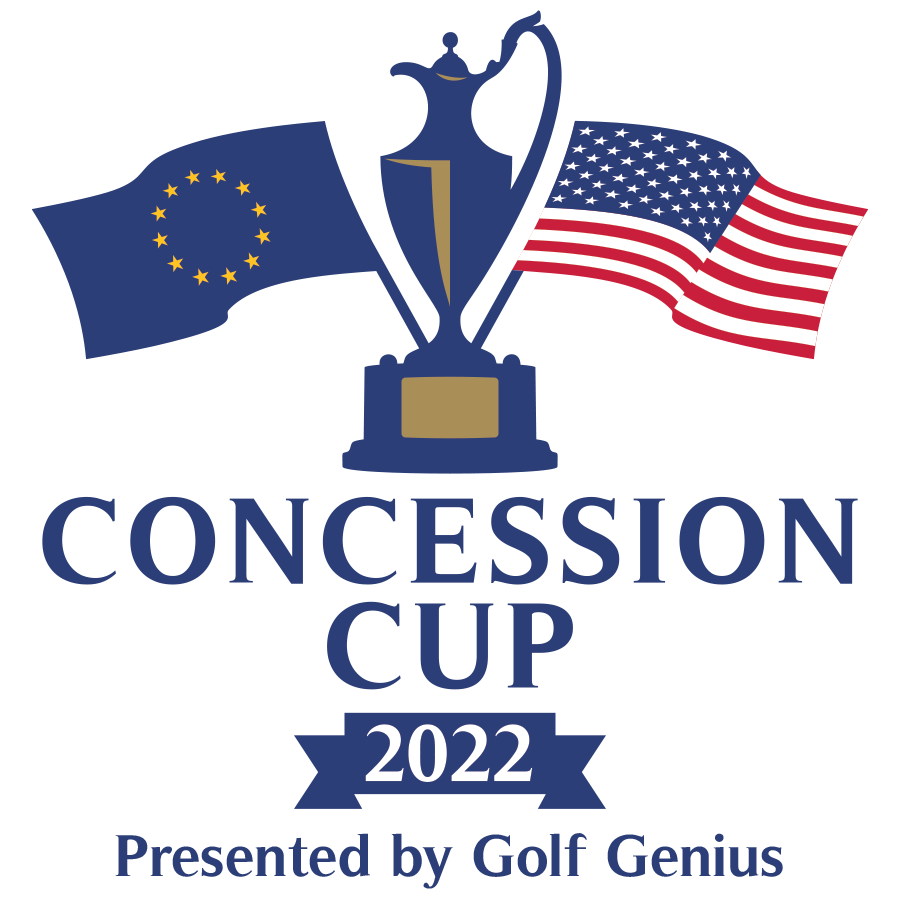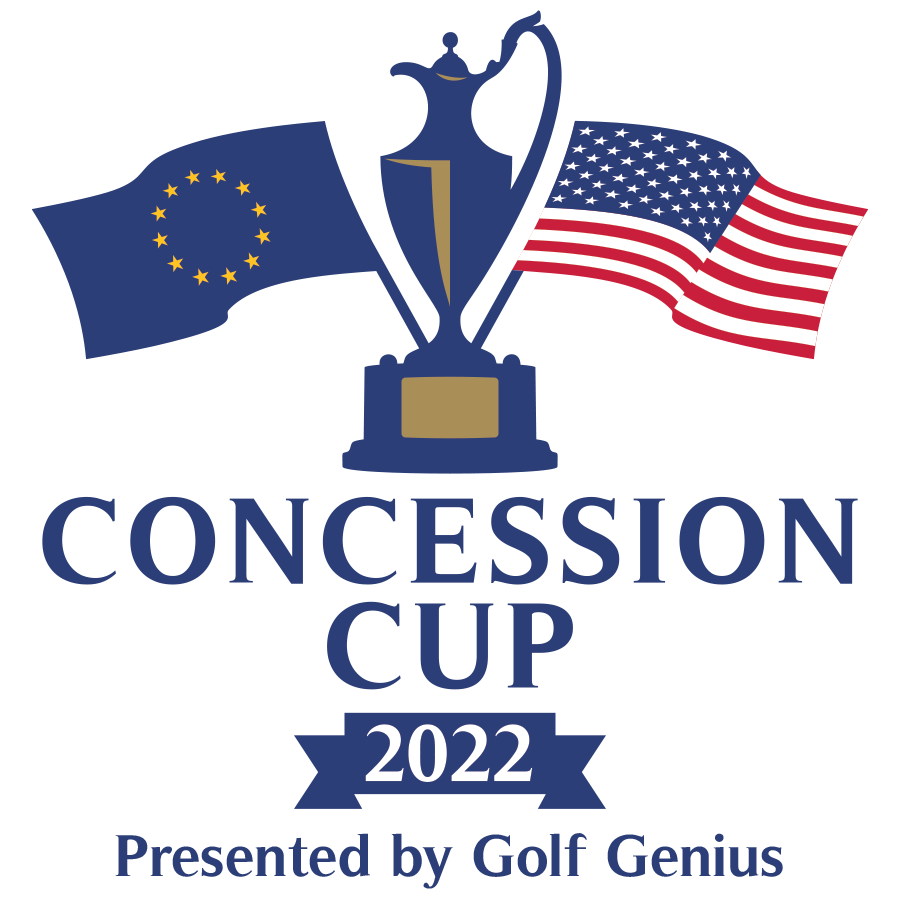 Real Club Valderrama
November 14-18
Sotogrande, Spain
Valderrama is considered one of the best maintained courses in the World and has been regularly included among the Top 100 courses in the World since 1989.
Valderrama is located in Sotogrande, Southern Spain. The Championship golf course was designed by Robert Trent Jones Sr in 1974, one of the most important golf architects in history. Many people will know the course from TV coverage since it has hosted a plethora of professional tournaments and is widely recognized as the "Augusta of Europe".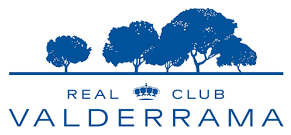 The Walker Cup-style event brings together the world's best mid-amateurs and senior-amateurs playing for Team USA and Europe. The match has been played at the Concession Club since its inception in 2014. Tony Jacklin and AGA Honorary Chairman, Jack Nicklaus, have attended each year's matches.
This year's match will incorporate several changes from previous years, starting with Golf Genius's new title sponsor. Golf Genius software is used worldwide as the World Handicap System developer, tournament administration software, and Golf shop technology.
Each team will be composed of six mid-amateurs and six senior amateurs. The GB&I team will expand to have five players from Europe. The expansion of the European team is part of the AGA's initiative to work with the golf federations in Europe to promote the Mid-Am and Senior game.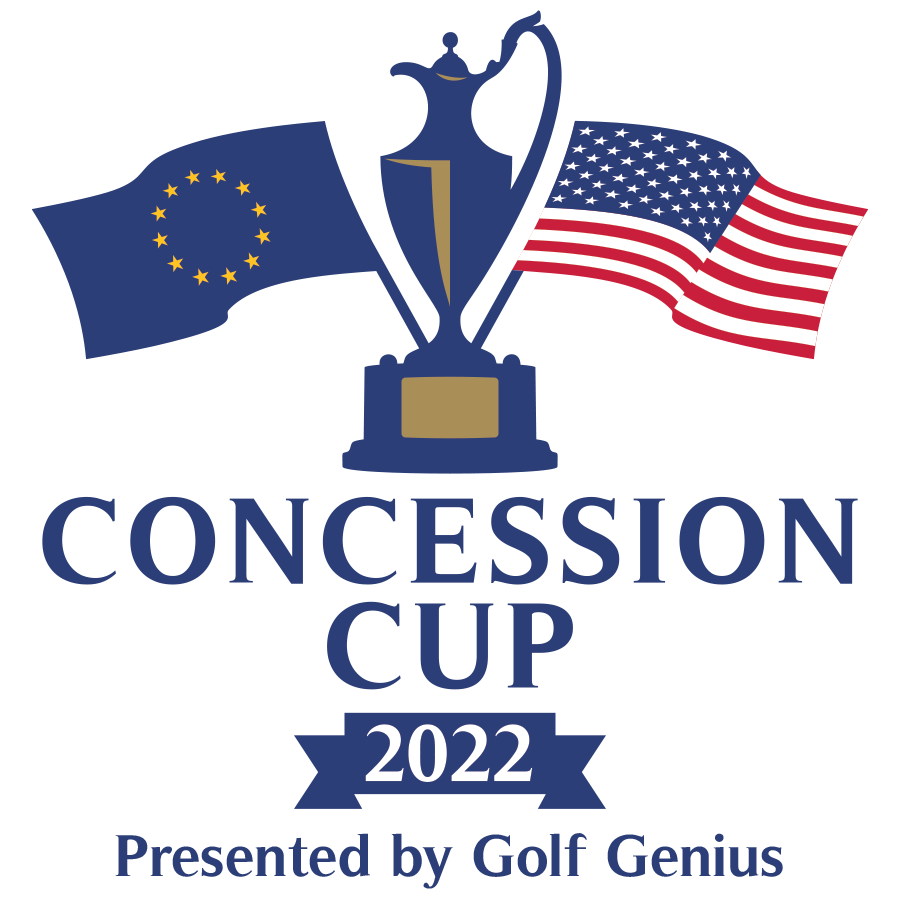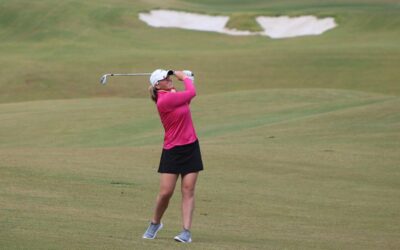 The Amateur Golf Alliance "AGA" Women's Amateur Championship presented by Roberts Oxygen and Gana Dunlap commenced today at Texas Rangers Golf Club...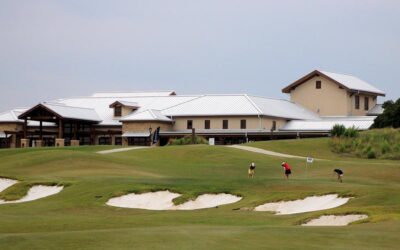 Fresh off a renovation in 2019 The Texas Rangers Golf Club will play host to the 2022 AGA Women's Amateur Golf Championship presented by Roberts...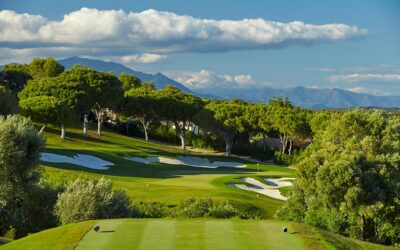 The Amateur Golf Alliance "AGA" is excited to announce that the 2022 Concession Cup Match will be conducted at the Real Club Valderrama in Sotogrande, Spain on November 14-18.